Main content starts here, tab to start navigating
A message to our AC Hotel Guests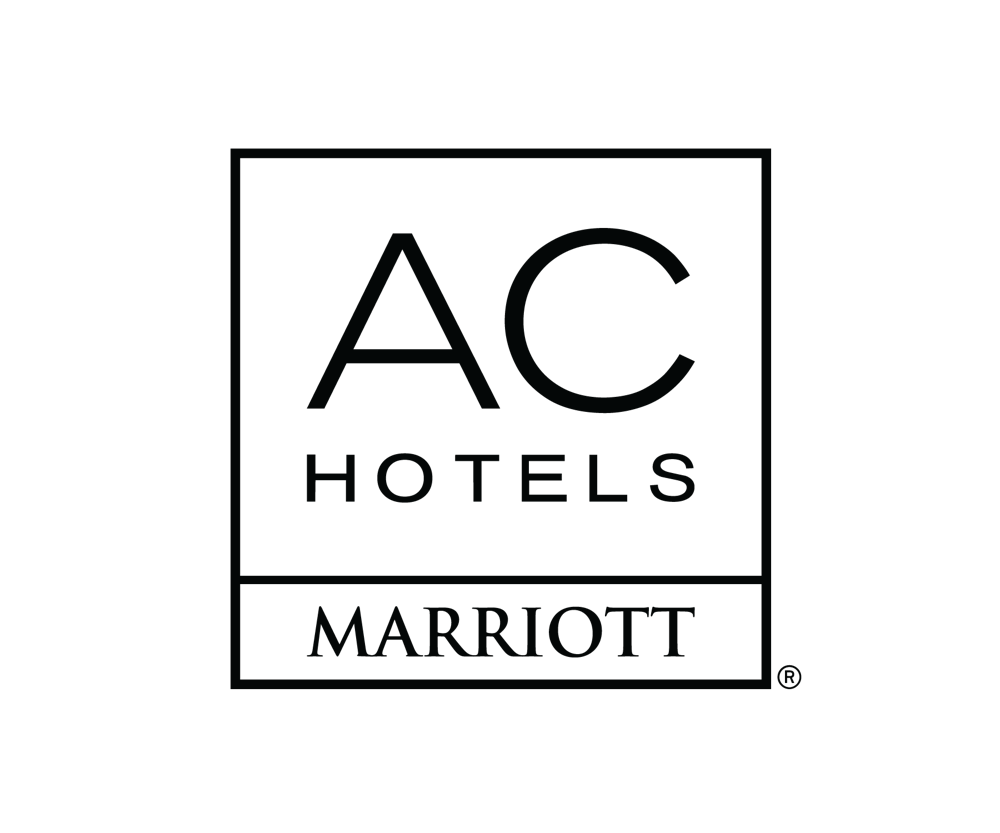 !Salud!
We are pleased to welcome you the AC Austin Hill Country. To ensure you have a memorable stay, it will be our pleasure to assist with any special requests you may have before your arrival. Below are some features of our property you can expect during your stay with us in Austin.
Dining:
Our AC Kitchen is open daily offering a $20 European Breakfast spread.
Monday - Friday 6:30am - 10:30am, Saturday & Sunday 7:00am - 11:00am
The breakfast spread includes freshly sliced meats & cheeses, freshly baked breads, freshly sliced fruit and daily a la carte offerings made fresh from our chefs. Nespresso beverages, iced coffee and juice are also included for breakfast.
Our AC Lounge opens daily for dinner, offering a selection of European and local bites.
Sunday - Thursday Dinner is served 4pm - 10:00pm and beverages until 11:30pm.
Friday & Saturday Dinner is served 4pm - 11:00pm and beverages until 12:00am.
Our rooftop bar, Violet Sky, is open daily with food service ending 1 hour before cocktail service.
Monday – Thursday 3pm – 10pm
Friday - Sunday 12pm - 11pm
Housekeeping:
We are currently offering daily housekeeping service. If you choose to decline service, please let our reception team know or place your Do Not Disturb sign on your door. Linen will be changed every 3rd day of your stay, unless otherwise requested.
Amenities:
Our AC Fitness Center is open 24/7.
Our outdoor pool is open daily from 6:00am-11:00pm.
Complimentary on-site parking is available. Additionally, we offer 2 electric vehicle charging stations complimentary on-site.
We look forward to your arrival,

Charlotte Tyer
General Manager